Connecting to your FYI Docs profile
To get started in connecting your FYI Docs file to your PDFit file.
Open your FYI Docs then select Automation > Apps. Scroll down to find PDFit and click the cog next to it. You can then click Request and two unique codes will appear.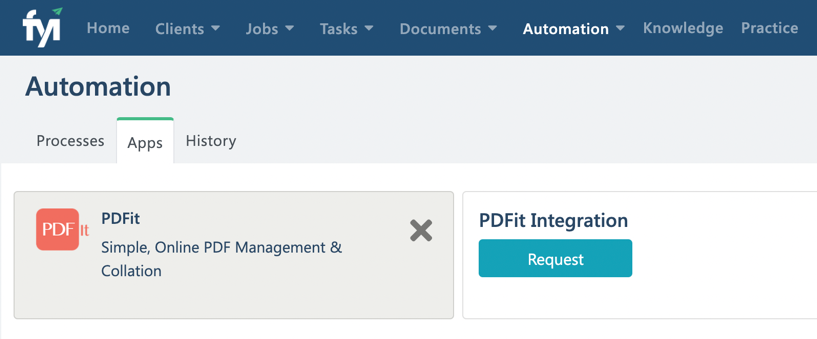 In PDFit, if you are an admin user, click your name in the top left and select settings.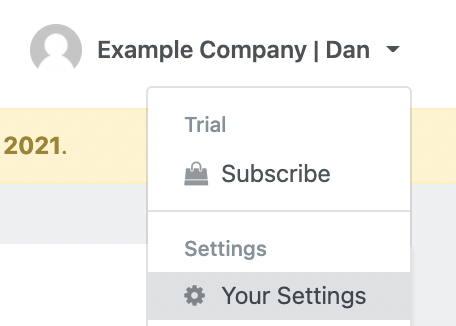 On the left hand side, you will see Connection Management and FYI Docs, if you click this you will see the below box. Paste the two keys from FYI Docs into this then click "Save connection details".

When this has been connected you will see a Browse FYI Docs button in a project. 
For more info on how to upload files from FYI, click the below link